The Professional Image Manipulation services
---
Image manipulation is the art of transforming an image or a photograph using various methods and techniques to achieve desired results. Photoshop experts manipulate two or more than two in a unique image. Image Manipulation services set up your business different from the existing competitors. The e-commerce fashion industries are the fastest growing sector in the world of internet where an optimized website or online selling store should need Quality photo editing.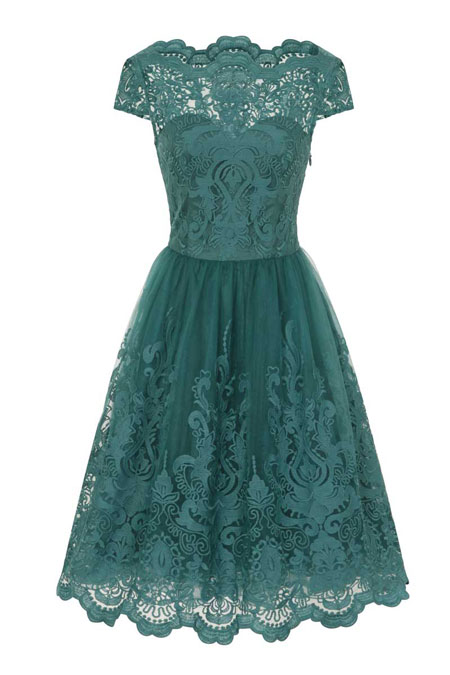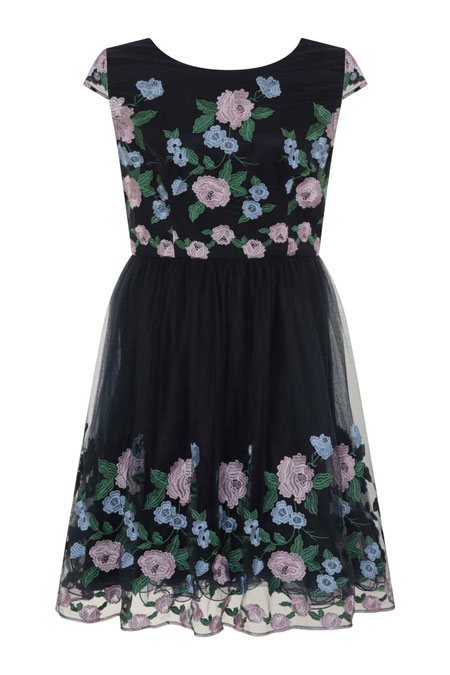 Whether you need to add extra value to your images, manipulate two or more than two parts of image, improve quality of your e-commerse images, Cloud Clipping Path have an expert team on Professional photo editing is ready to help you with image editing effectively and quickly.
When to use image manipulation?
---
Image manipulation is used to join neck or improve quality of an image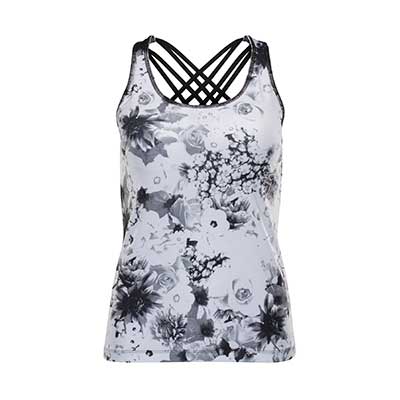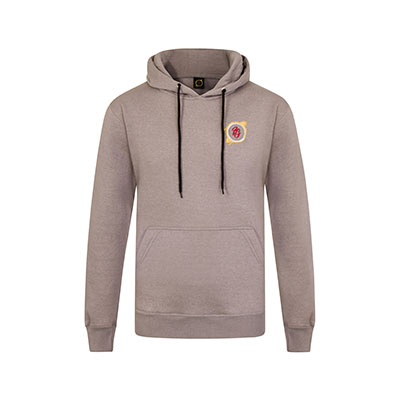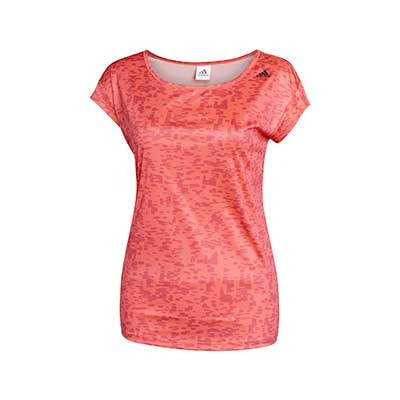 To manipulate color to show color varient of same product available in your online store. (Shocks).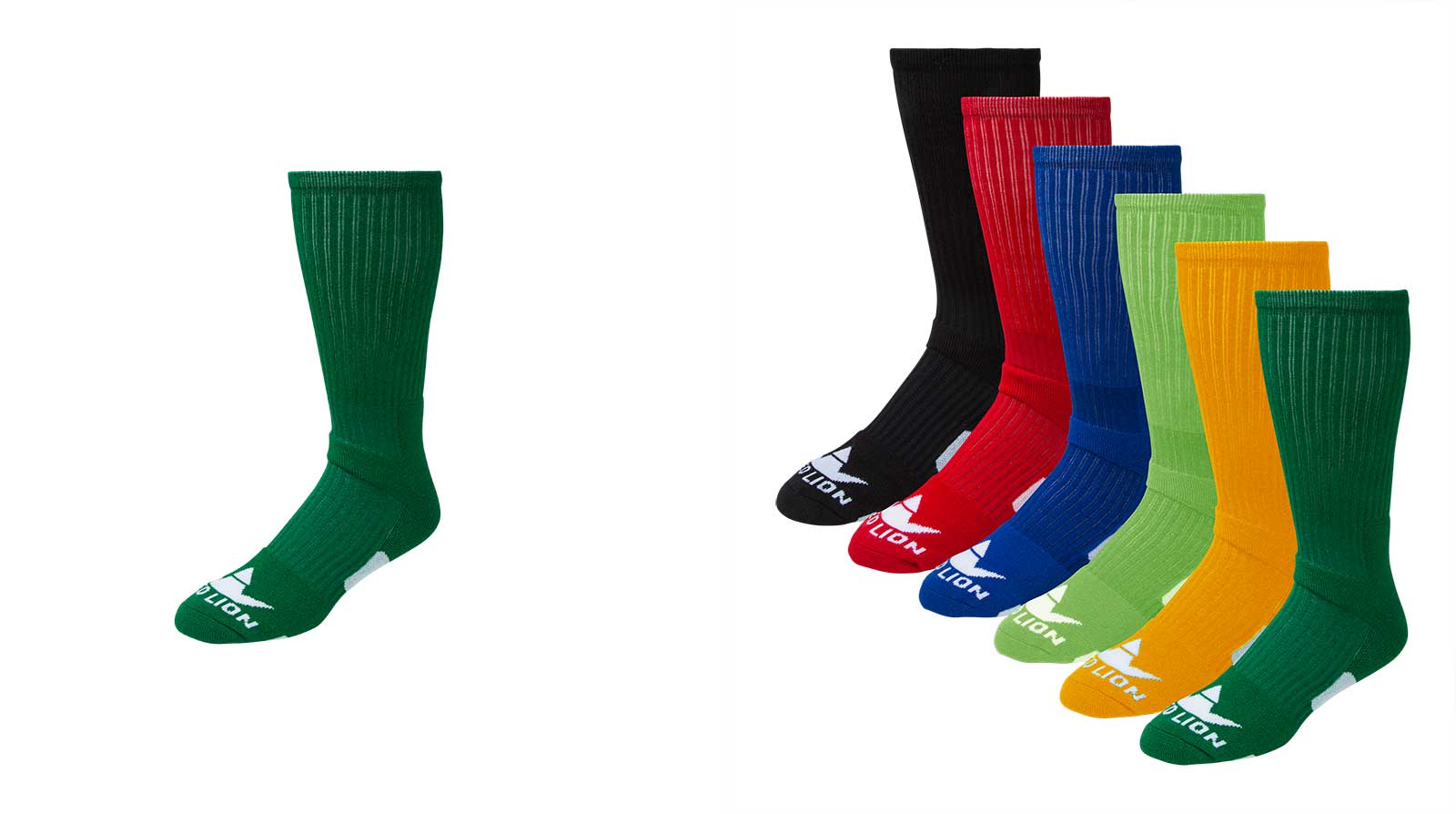 Confused !! Give us a trial to test our quality. We provide 2-4 images edited for free of cost as Free Trial. Any Question, Quick Contact Skype : files.cloudclippingpath
Send your Messege Email : info@cloudclippingpath.com OR Gmail : files.cloudclippingpath@gmail.com
What we provide to our clients?
---
We offer quick & affordable clipping path and background removal services with keeping our reputation ahead & quality business with our expertise.
Our highly experienced designers have been editing client's images of Web Stores, Photographers, Publishing Houses, Real Estate Business, Advertising Agencies and Graphics Design Studios for over 8 years, providing an excellent Photoshop background removal or Image Cut-out Services at effective and lowest possible cost and fastest possible turnaround time.
Our commitment is to provide the quality services to our Client's by fulfilling their requirements & demands and a mission with establishing life-term relationships with our company.
We also offer Real state image enhancement services, e-Commerce product image editing services, Advanced image masking service, Photo Retouching Service, Photoshop shadow effect, Image Manipulation Services, Raster to vector conversion and many such services.
Our Key Features
---
High Quality and to the specification services
Affordable Price
Privacy Guaranteed
Fast Turnaround
Ability to handle any volumes